Welcome to Renaissance Chiropractic Center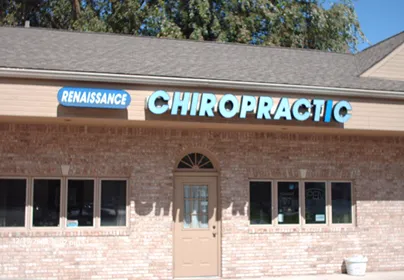 Renaissance Chiropractic Center of Taylor, MI, offers comprehensive pain and wellness services. I specialize in the treatment of lower back pain, sciatica, neck pain, sports injuries, and more. Chiropractic is a holistic therapy that allows the body to heal itself without the aid of drugs and surgeries. It has been proven to help many of our most common ailments. If you are looking for pain relief, I urge you to try my treatment programs and improve your quality of life!
Common reasons people seek chiropractic care include: car accidents, workplace injuries, chronic pain, sports injuries, carpal tunnel, headache relief, and more. These conditions often involve damage and inflammation in the soft tissue. In order to promote healing and get rid of pain, I use a variety of manual therapies and advanced treatment options. Many patients experience immediate and lasting pain relief. You will feel better, become stronger, and have an increased range of motion.
Why Choose Us?
Flexible Hours
Patients Are Our #1 Priority
Personalized Therapy Treatments
No Surgery or Drugs
Emergency Service Available
Most Insurances Accepted Including BC/BS, Medicaid, Medicare, Cigna, and HAP.

The core therapy of chiropractic is called manipulation, or adjustment. The spinal adjustment is what is most commonly associated with the practice. It involves moving a joint past its normal range of motion to reduce stress in the area. Once the stress is reduced, your body can begin healing itself naturally. If you have tried other pain management treatments to no avail, I urge you to give chiropractic a try. It is a non-invasive and effective tool for getting rid of pain for good!

Renaissance Chiropractic Center is adjusting your life for happiness! Call for a free consultation!